I went back and forth on doing a post for this subject. I couldn't think of what the best gifts were. I was thinking in terms of "things" and not the feelings that the things brought. Then I remembered.
For Christmas in 1997 my sister and brother-in-law bought me several Winnie the Pooh themed items. A backpack, a stuffed bear, and 3-ring organizer among other things. I was SO excited. My sister still says she has never had anyone react with so much happiness over a present she has given and she has been trying to top my reaction that Christmas.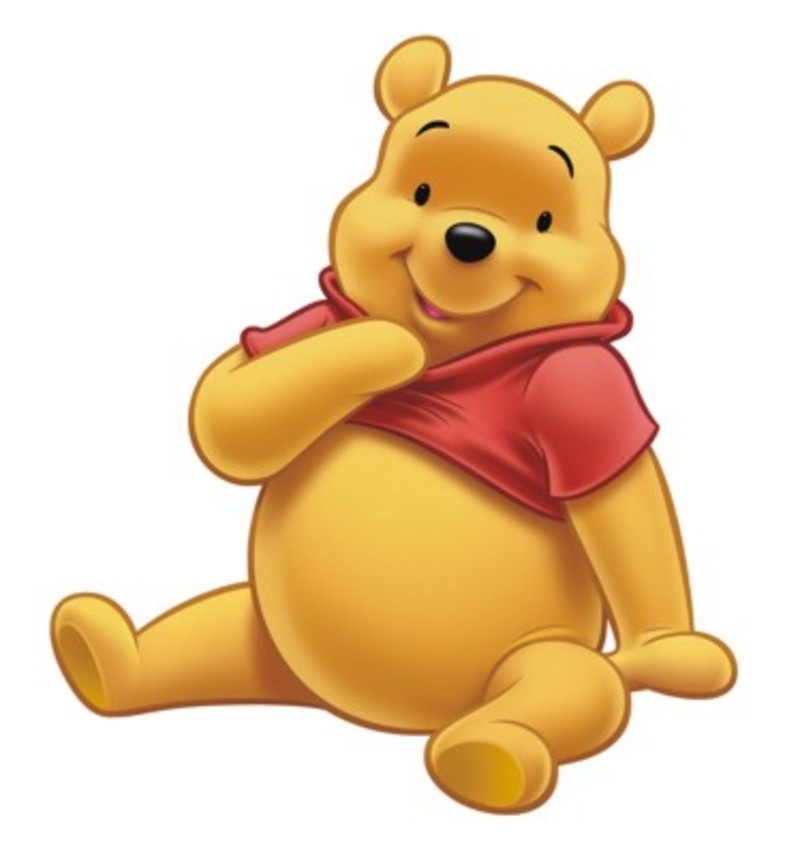 I loved WTP. My sister (who can lawfully marry people) even "married" the stuffed version of the bear and me that year. I still have that bear (and an Eeyore). I can't bear (haha!) to give them away (no pun intended).
My parents paid for our honeymoon. Thomas and I paid for our flights to and from Argentina and then they gave us the money they have in the country from my dads' pension to pay for all of our travel and fun costs inside the country (since you can't buy dollars in Argentina). It was very thoughtful of them to do and I was immensely grateful to be able to visit a country I love and discover more of its beauty.
Thomas and I started dating in late September/early October. By Thanksgiving I had met his whole family and for Christmas he gave me a necklace that cost close to $100. To me that was a good indication that he was either loving me or close to it. I wasn't used to being given such nice/expensive gifts from men. It wasn't so much the gift itself but the idea behind it. It was within a week or 2 that he told me he loved me.